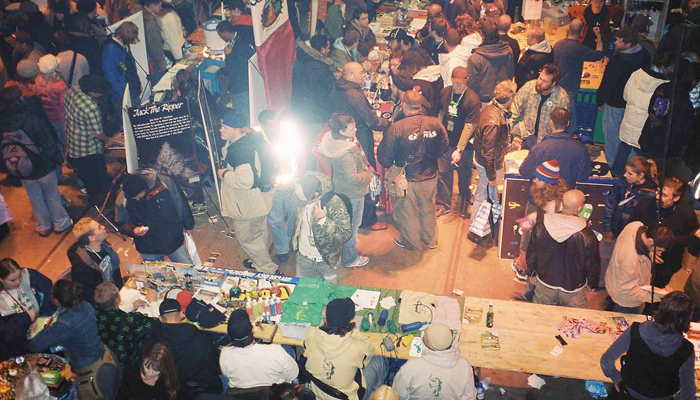 2013 Hightimes Cannabis Cup Will Be Held In Amsterdam On November 24-28th
Although High Times is hosting the 1st official U.S. Cannabis Cup in Denver on 4/20, the 26th Cannabis Cup will still be held November 24-28 in Amsterdam.
The event will showcase Amsterdam coffee shops best cannabis and hashish, in addition to the best seed stores and hemp products the industry has to offer.
You Be The Judge
The Cannabis Cup was started in 1987, and continues to attract thousands of cannabis enthusiasts from around the world year after year. Smokers celebrate at 4:20 both in the AM and PM, and the best part about the event is that YOU are the judge. As a judge, you have a voice in deciding the best new product, best booth, best glass, best hash, and best Nederhash. The cup also includes music, comedy, and presentations from celebrities in the industry.
"Once you begin to get the 'munchies' from sampling all the best cannabis Holland has to offer, take a break for a Hemp Cheeseburger and cannabis soda."
In 2011, many worried that the "weed pass" scheme that Holland was pressing would deter the event from taking place. The policy would have forced Dutch users to register with their local coffee shop, and prevented foreign nationals from purchasing cannabis all together.
However, protests in a few cities in Holland forced the mayor of Amsterdam to reconsider the legislation stating, "The 1.5 million tourists will not say, 'Then no more marijuana.' They will swarm all over the city looking for drugs. This would lead to more robberies, quarrels about fake drugs, and no control of the quality of drugs on the market."
In November of last year the Holland government announced that the decision of whether or not to implement the "weed-pass" would be a local issue. Obviously Amsterdam opted out and it is anticipated that most other provinces will follow suit.
Get Your "Super Early Bird Judge's Pass" While It's On Sale

Currently the "Super Early Bird Judge's Pass" is on sale right now for the great price of $199.00, but the early bird sale ends on February 1, so get your tickets soon!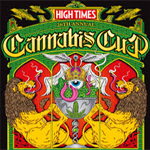 2013 HIGH TIMES Cannabis Cup (Amsterdam)
HIGH TIMES has held the Cannabis Cup in Amsterdam at the end of each November since its inception in 1987. It is a cannabis festival that draws attendees and vendors from all over the world.The …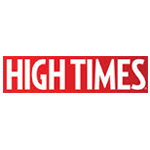 HIGH TIMES Magazine
HIGH TIMES Magazine was launched in 1974. Based in New York, the progressive magazine has been a staple in the cannabis industry for years. Their monthly publication focuses on the legalization of cannabis, as well …