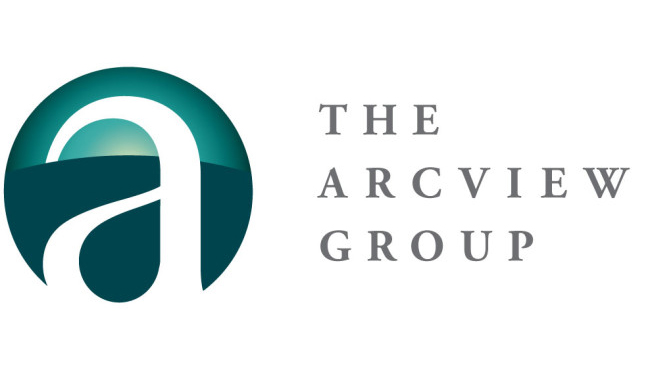 Cannabis Start-Ups Pitched Angel Investors For Funding Tuesday
Seattle Hosted The ArcView Pitch Meeting Tuesday
Leaders of the medical marijuana and legal cannabis industry gathered in the Seattle area this week in hopes connecting with likeminded people and pushing the industry forward.
Surely the cannabis industry is no stranger to putting on events. With that said, this week's festivities in Washington are unlikely to resemble anything you would expect from the Cannabis Cup, 710 Cup, or Secret Cup.
Instead, cannabis industry leaders will tap in to their white-collar capabilities with two events this week, the first of which was held Tuesday by the The ArcView Group. Medical Marijuana Business Dailywill hold their second annual National Marijuana Business Conference in the Seattle area this week as well.
ArcView Market Research Released New Market Data Statistics
Prior to the meeting, there was a news conference, at which ArcView Market Research(formerly See Change Strategy) released their new market data statistics, which were compiled over the course of six months with 400 surveys and dozens of interviews with cannabis industry leaders.
"ArcView Market Research predicts that 14 more states will have legalized cannabis for adult use within the next five years."
According to the numbers, ArcView Market Research is predicting a 64% increase in the market from 2013 ($1.43 billion) to 2014 ($2.34 billion). In turn, it would be America's fastest growing industry "by a long shot," according to ArcView CEO Troy Dayton.
In the second edition of The State of Legal Marijuana Markets, ArcView Market Research also predicts that 14 more states will have legalized cannabis for adult use within the next five years. During that time, they expect the cannabis industry to grow an additional $10.2 billion.
Also during the news conference, three ArcView member companies and their investors announced a total of $1.7 million in recent funding agreements. The companies that announced funding are as follows:
Entrepreneurs Pitched The ArcView Investor Network For Funding
As mentioned in our article about investing in legal cannabis, The ArcView Group consists of about 80 angel investors, each of which have pledged to invest at least $50,000 in the legal cannabis sector. Of those, 60 flocked to Seattle to hear pitches from 14 cannabis start-ups.
"It's clear that this is the next great American industry." – Troy Dayton
The pitch meeting then began with opening statements from co-founders Troy Dayton and Steve DeAngelo, followed by some networking and lunch. Afterward, entrepreneurs from 14 cannabis start-ups were given an opportunity to pitch The ArcView Investor Network for funding. Included in the mix during Tuesday's pitch meeting was a 420-friendly hotel in Denver, an online cannabis college, a chain of glass art galleries, and even Medical Jane.
During an interview, ArcView CEO Troy Dayton reported that there was obvious interest from the investors in attendance. In fact, he said the vast majority of them were still present at least 8 hours after the meeting started, and they were "eager to invest." With that in mind, any deals made will be announced at the next ArcView pitch meeting in Las Vegas, which is set for January 23.
In describing the future of the cannabis industry, Dayton said, "It's clear that this is the next great American industry." As is the case with any industry, he points out that there will be big winners and big losers in the market. To further explain, Dayton added, "those who are able to make sound decisions based on market data and analysis, in addition to healthy relationships they were able to form in the industry, will enjoy success."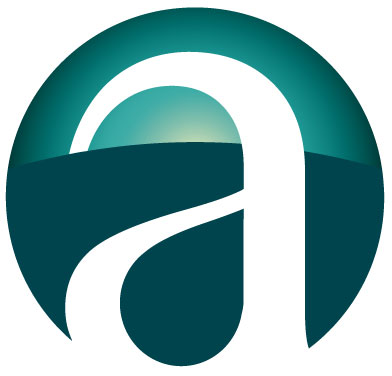 ArcView Group
Founded in 2010, the ArcView Group is the first angel investor group in the cannabis sector. The network consists of more than 80 investors and they hold meetings on a quarterly basis.During their meetings, entrepreneurs …