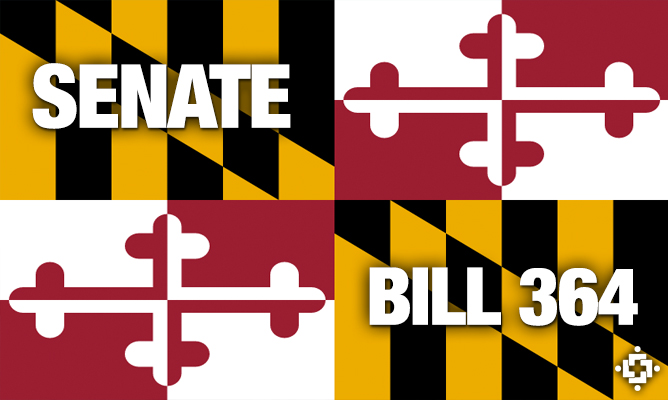 Maryland Delegates Approve Amended Cannabis Decriminalization Bill
ANNAPOLIS, MD — After making some revisions to the initiative, the Maryland House of Delegates approved a measure to decriminalize small amounts of cannabis in a 78-55 vote Saturday.
As previously reported, Senate Bill 364 would remove any criminal penalties for the possession of less than 10 grams of cannabis. Instead, offenders would be subject to a civil fine of up to $100.
Maryland House Advances Senate Bill 364
Despite its success Saturday, it has not been all smooth sailing for Senate Bill 364 – a fact that Rachelle Yeung, legislative analyst for the Marijuana Policy Project, is quick to point out.
"Just a few days ago, the House Judiciary Committee gutted the decriminalization bill and replaced it with a task force that wouldn't report back for two years," she explains. "Thanks to the leadership from the Legislative Black Caucus and Del. Keiffer Mitchell, we were able to turn the tide."
"Senate Bill 364 will now advance to the full Maryland Senate for them to approve the House's changes."
Both sides of the issue were able to compromise enough to push forward with the measure, although it did undergo some minor changes. The original version of Senate Bill 364 included language that would require those under the age of 18 to appear in court for their first minor possession offense.
Now, that language has been extended to include everyone up until the age of 21. Once in court, the judge could require that they be assessed for substance abuse.
A 2013 report by the American Civil Liberties Union found African-Americans are nearly three times more likely than whites to be arrested for marijuana possession. According to the Carrol County Times, Delegate Keiffer Mitchell (D-Baltimore) said that the bill would address these racial disparities.
Senate Bill 364 will now advance to the full Maryland Senate for them to approve the House's changes. However, it will be a race against the clock, as Monday marks the end of Maryland's 90-day General Assembly session.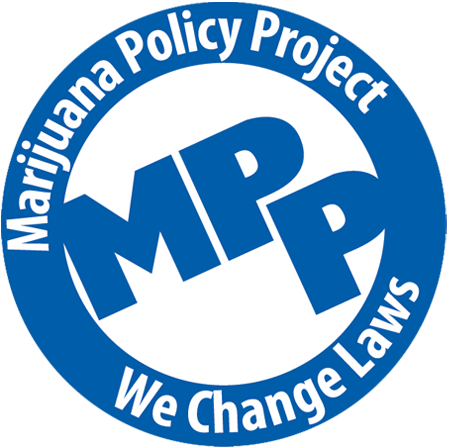 Marijuana Policy Project (MPP)
The Marijuana Policy Project was founded in 1995 in Washington, DC. The founders were members of NORML, but felt the organization should be more proactive. In turn, they broke away and started the MPP.In the …