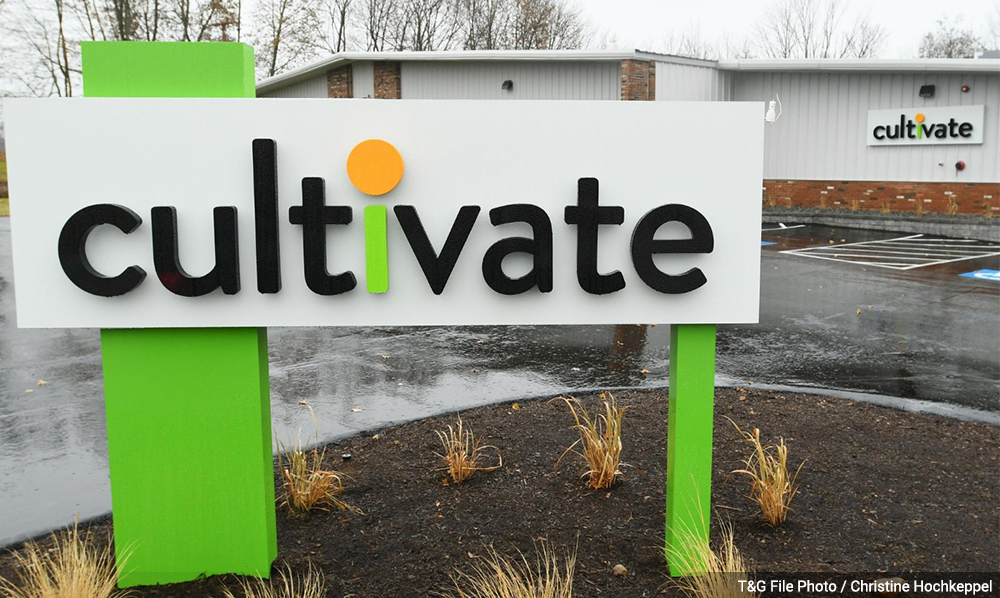 The First Licensed Cannabis Retail Shop In Massachusetts Prepares For Its Big Opening
A major hurdle for recreational cannabis sales in the Bay State was cleared on Monday.
The Massachusetts Cannabis Control Commission (CCC) has granted its first provisional retail license to sell adult-use marijuana. The five member commission unanimously voted to grant the license to Cultivate, a medical cannabis dispensary currently operating in Worcester County.
The company describes itself as a farm-to-table operation, and takes pride in the fact that it grows and sells medicinal grade cannabis at the same location. The company has also applied for cultivation and manufacturing of adult-use cannabis. Planning documents show it plans to use the same address for retail sales, as well.
"We're very excited to be the first and with this exciting industry ahead, we all feel it's going to be tremendous for the Commonwealth," said Sam Barber, president of Cultivate.
It is still unclear when Cultivate can start selling product since the CCC is still sifting through applications for other parts of the supply chain. For example, the CCC has yet to license an independent testing lab, which would be required to approve adult-use cannabis for sale. This could took weeks; or it could take months.
Medical cannabis is untaxed, while adult-use marijuana comes with a 6.25 percent sales tax, a 10.75 percent excise tax, and a local options tax of up to 3 percent.
CBS Boston reported that Cultivate told regulators it would provide 10 percent of net profits to local charities once it is profitable.
Late last month, Milford-based Sira Naturals became the first company licensed in Massachusetts to grow adult-use cannabis for the industry. That company was also approved Monday to manufacture marijuana edibles and to transport the drug within the Commonwealth.
CCC Introduces Social Equity Program
The Cannabis Control Commission announced on June 28 that it has introduced a first-in-the-nation Social Equity Program designed to create sustainable pathways to the adult-use cannabis industry for people disproportionately harmed by marijuana prohibition.
Applicants who qualify will receive ongoing technical assistance and exclusive training from selected vendors, as well as certain fee waivers. The CCC is in the process of identifying partners who will develop curricula and provide in-person training to participants who fall under four program tracks based on areas of interest and skill level:
Entrepreneur (those seeking licensure and ownership);
Core (those interested in cannabis careers at the managerial and executive level);
Re-Entry and Entry-Level (those re-entering society or those entering the workforce); and
Ancillary (those with existing skills directly transferable to supporting cannabis businesses).
"As the Commonwealth moves rapidly toward the beginning of adult-use cannabis sales, we are obligated by both the law and our values to ensure that the communities previously targeted by the War on Drugs have a fair shot to participate in this market," said Commissioner Shaleen Title.
Additionally, a legislative mandate requires the CCC to conduct a study on minorities, women, and veteran business enterprises within Massachusetts' cannabis industry. If barriers to entry are identified, the CCC is instructed to create training programs designed to achieve meaningful participation by disproportionately impacted communities.
Massachusetts Cannabis Timeline
In March 2018, the CCC received confirmation that its adult-use cannabis regulations, 935 CMR 500.000, took effect in the Commonwealth after they were published in the Code of Massachusetts Regulations.
Home-growing has been allowed in Massachusetts since December 2016.
In November 2016, Mass voters broadly legalized cannabis for recreational use among adults 21 years of age and older. State lawmakers reworked the new law and pushed back deadlines by six months.
Massachusetts voters legalized cannabis for medical use in 2012.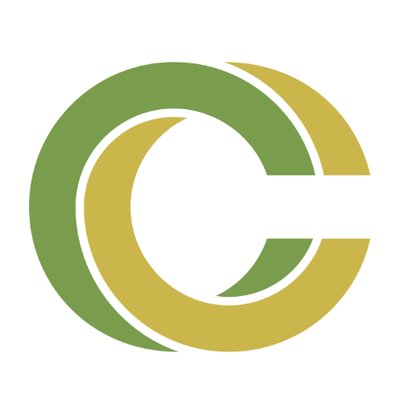 Cannabis Control Commission of Massachusetts
The mission of the Cannabis Control Commission is to honor the will of the voters of Massachusetts by safely, equitably and effectively implementing and administering the laws enabling access to medical and adult use marijuana …