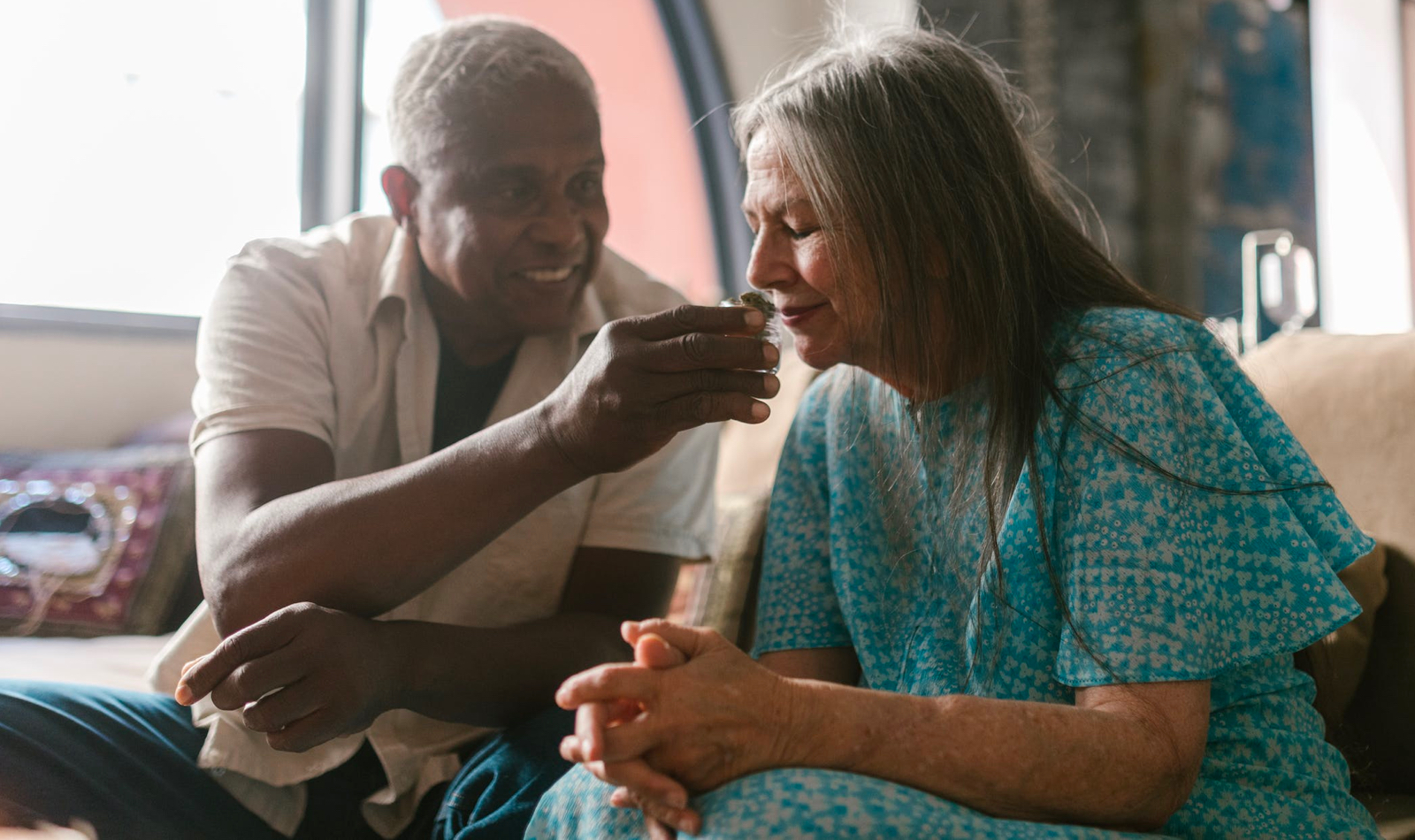 How to Get A Medical Marijuana Card In Pennsylvania
Is Medical Marijuana Legal In Pennsylvania?
Yes! Pennsylvania's Medical Marijuana Program, or "The Compassionate Use of Medical Cannabis Act (SB3)," allows people with specific medical conditions to use and purchase medical marijuana without having to worry about legal consequences.
As of February 2022, Pennsylvania is one of 37 states (plus Washington D.C.) to legalize medical marijuana in some form. The state's program allows patients to apply for a marijuana card to obtain legal medical cannabis from licensed dispensaries throughout Pennsylvania if they've been diagnosed with one of the qualifying conditions listed below:
Amyotrophic lateral sclerosis
Anxiety disorders
Autism
Cancer, including remission therapy
Crohn's disease
Damage to the nervous tissue of the central nervous system (brain-spinal cord) with objective neurological indication of intractable spasticity, and other associated neuropathies
Dyskinetic and spastic movement disorders
Epilepsy
Glaucoma
HIV / AIDS
Huntington's disease
Inflammatory bowel disease
Intractable seizures
Multiple sclerosis
Neurodegenerative diseases
Neuropathies
Opioid use disorder for which conventional therapeutic interventions are contraindicated or ineffective, or for which adjunctive therapy is indicated in combination with primary therapeutic interventions
Parkinson's disease
Post-traumatic stress disorder
Severe chronic or intractable pain of neuropathic origin or severe chronic or intractable pain
Sickle cell anemia
Terminal illness
Tourette syndrome
How To Obtain A PA MMJ Card
Step 1: Get registered as a medical marijuana patient in the state of Pennsylvania.
The first step to get medical marijuana in Pennsylvania is to register. First, create a profile in the state's Medical Marijuana Registry.
This profile includes basic information such as your legal name, current address, and contact information. To register for the medical marijuana program, you must have a Pennsylvania driver's license or an ID card issued by the Pennsylvania Department of Transportation. Here is more information on getting a driver's license or ID card in Pennsylvania.
Step 2: Find a registered medical marijuana physician who is licensed by the state of Pennsylvania and willing to register you for a medical marijuana card.
To register with the state, a physician must be licensed by the state and willing to register you for a medical marijuana card. This means that he or she has completed an approved course on medical cannabis and passed an exam that certifies his/her knowledge of the subject.
Physicians can only register patients who are residents of Pennsylvania. Additionally, they may only register patients if they have a qualifying condition.
You can find a Pennsylvania approved physician here.
Becoming a Caregiver in PA
When completing your application in Pennsylvania's Medical Marijuana Registry, you can designate up to two caregivers to assist you in obtaining medical marijuana. Caregivers can be a spouse, a parent, or even a friend. Patients under the age of 18 are required to have a caregiver.
Caregivers also have to register for the medical marijuana program. All caregivers must complete a background check before being approved. Jump to Become a Medical Marijuana Caregiver page on the PA.gov website to find more information on how to register as a caregiver in Pennsylvania.