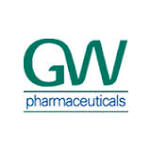 About this Organization
GW Pharmaceuticals was founded in 1998 and is listed on both the NASDAQ Global Market (GWPH) and AIM, a market of the London Stock Exchange. GW is licensed by the UK Home Office to work with a range of controlled drugs for medical research purposes.
The Group's lead programme is the development of a product portfolio of cannabinoid prescription medicines to meet patient needs in a wide range of therapeutic indications, including Sativex® Oromucosal Spray and Epidiolex® for childhood epilepsy.
Associates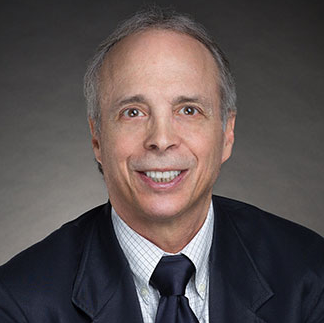 Ethan Russo, MD
Senior Medical Advisor
Ethan Russo, MD, is a board-certified neurologist, psychopharmacology researcher, and former Senior Medical Advisor to GW Pharmaceuticals. He served as study physician to GW Pharmaceuticals for three Phase III clinical trials of Sativex. Ethan Russo graduated from the University of Pennsylvania (Psychology) and the University of Massachusetts Medical School, before residencies in Pediatrics in Phoenix, Arizona and in Child and Adult Neurology at the University of Washington in Seattle. He was a clinical neurologist in Missoula, Montana for 20 years in a practice with a strong chronic pain component. In 1995, he pursued a 3-month sabbatical doing ethnobotanical research with …
In The News
New Study Aims To Learn If Cannabis Can Help Treat Autism
The United States Department of Defense and GW Pharmaceuticals are collaborating on a new clinical trial at the Montefiore Medical Center in New York. The study examines the effect of the cannabinoid Cannabidivarin, more commonly referred to as CBDV, on irritability and repetitive behaviors in children with autism spectrum disorder. Researchers are hoping to discover if CBDV is a viable solution for treating the symptoms typically associated with this disorder. CBDV is a non-psychotropic compound (meaning it does not affect a person's mental state), making the chemistry and benefits of CBDV more similar to …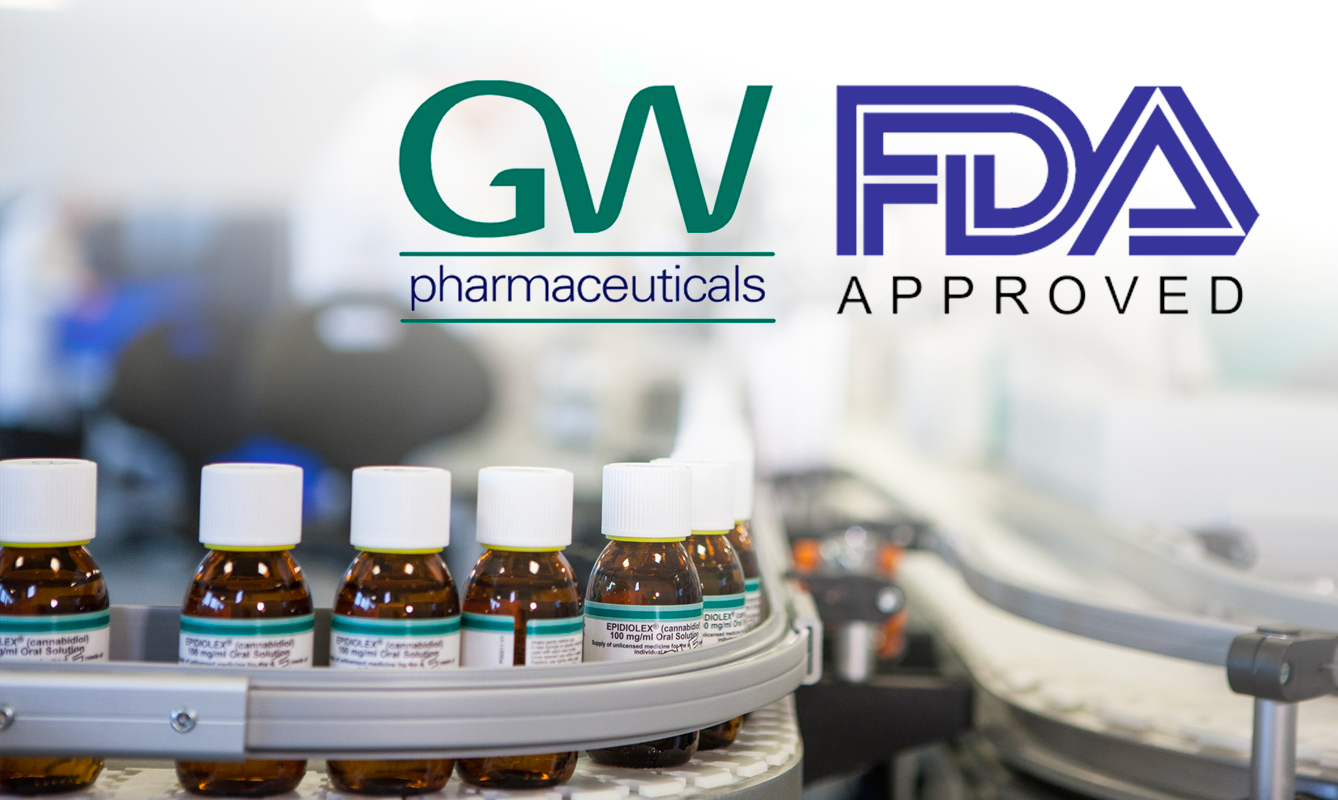 Approval of Epidiolex Validates What Many CBD Users Already Knew
The FDA announced in a press release on Monday that it had approved the "first drug comprised of an active ingredient derived from marijuana to treat rare, severe forms of epilepsy." Prior to this week, the U.S. Food and Drug Administration (FDA) had approved only three cannabinoid-based medicines. None of the approved drugs contain, or are derived from, the whole cannabis plant. Instead, they are all created from isolated synthetics that do not offer the benefits of the entourage effect. FDA Grants Approval of Epidiolex On June 26, 2018, the FDA granted approval of Epidiolex, …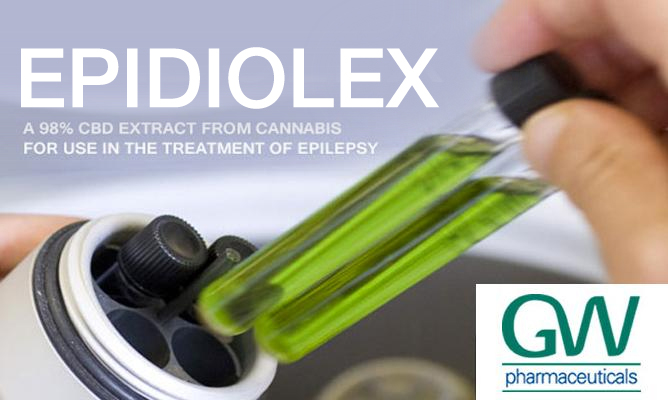 Preliminary Study: CBD May Help Battle Treatment-Resistant Epilepsy
Epilepsy is a common neurological disorder experienced by children, and approximately 20% of patients (around 93,200 children in the US, and around 153,000 children in Europe) are unable to control their seizures with commonly used medications. Due to the growing evidence that some cannabinoids found in cannabis may help to reduce neuron hyperexcitability, certain strains are being used to help treat epilepsy. This is particularly true of cannabis strains with a high concentration of cannabidiol (CBD). In turn, pharmaceutical companies have been working on ways repeat …
Similar Companies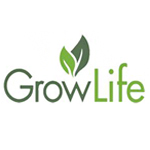 GrowLife, Inc.
Gardena, California
GrowLife, Inc. is a publicly traded holdings company that makes and markets high end, progressive horticulture and lifestyle products right here in the USA. GrowLife Inc. is publicly traded on the OTC market under the symbol PHOT. The GrowLife portfolio includes a variety of companies that specialize in cultivation equipment, soil, and more. Their subsidiaries include GrowLife Hydroponics, Rocky Mountain Hydroponics & Organics, Evergreen Garden Center, Urban Garden, Greeners.com, Phototron, Cannabis.org, Stealth Grow, SGsensors.com, and GrowLife Productions. MANTIS_RECOMMEND = { property: '53422cdc8e92f89afbf09d5f', render: 'mantis__recommended__wordpress' }; var z = document.createElement("script"); z.type = "text/javascript"; z.async = true; z.src = …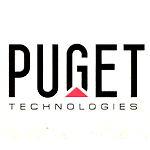 Puget Technologies
Fort Lauderdale, Florida
Puget Technologies (OTCQB: PUGE) is a publicly traded company focused on investing in companies that stay ahead of the curve and offer innovative products. Cannabis Biotech, a wholly owned subsidiary of Puget Technologies, is forging new frontiers in cannabinoid research and distribution. As the world grows to accept cannabis-based medicines, we are poised to meet the demand. Its other subsidiary, B-29, is responsible for manufacturing naturally-infused energy drinks. MANTIS_RECOMMEND = { property: '53422cdc8e92f89afbf09d5f', render: 'mantis__recommended__wordpress' }; var z = document.createElement("script"); z.type = "text/javascript"; z.async = true; z.src = "//static.mantis.marketing/recommend.min.js"; var s = document.getElementsByTagName('head')[0]; s.parentNode.insertBefore(z, s); …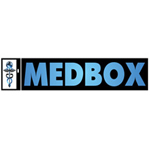 Medbox, Inc.
Los Angeles, California
Medbox, Inc. is a publicly traded company that manufactures Medicine Dispensing Systems AKA Prescription Vending Machines. These machines are designed to automate the experience of purchasing cannabis from a dispensary and/or retail location. They were granted patents for their technology in both the United States and Canada. Headquartered in West Hills, CA, Medbox has grossed $8 million dollars since it began doing business in 2010, and has opened office locations in Los Angeles, New York, Connecticut, Arizona, Toronto, London, & Tokyo. MANTIS_RECOMMEND = { property: '53422cdc8e92f89afbf09d5f', render: 'mantis__recommended__wordpress' }; var z = document.createElement("script"); z.type = "text/javascript"; z.async …