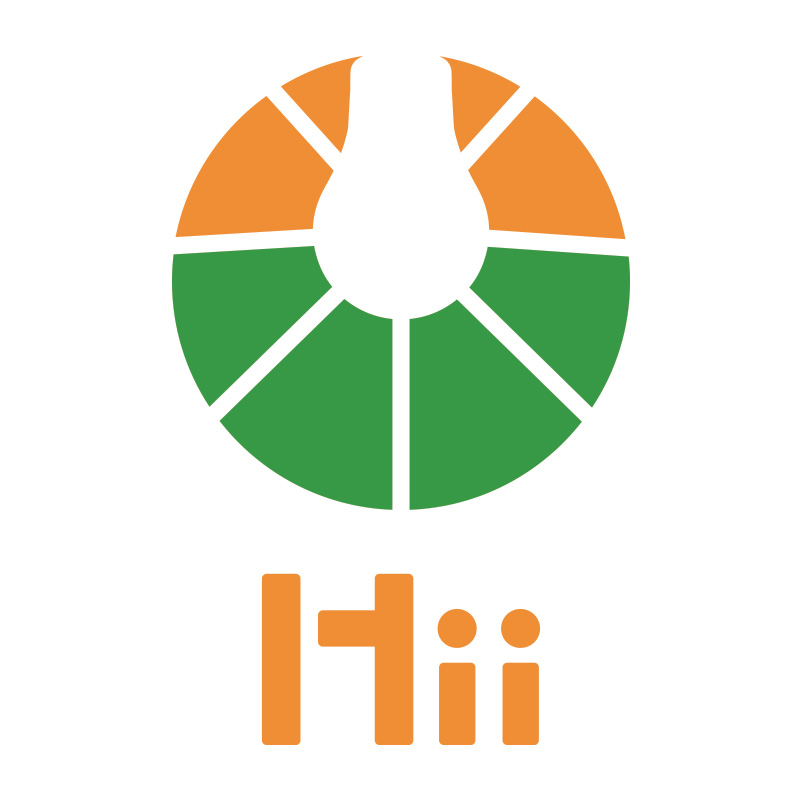 About this Organization
Hydrogarden Industries Innovations, inc, ("H.i.i") is a California corporation which invents and markets technologically advanced tools and equipment to improve farming by reducing labor costs, reducing labor injury, and increasing overall throughput of indoor and outdoor cultivation for a variety of agricultural processes and industries.
The company's launch product is a digital enhancement to a simple and ubiquitous tool – the scissors. Farming and food processing laborers spend vast amounts of time hand-harvesting and hand-manicuring plant products with traditional scissors. The process is time consuming, incurs exorbitant labor costs and often results in high incidence of repetitive stress hand injury. H.i.i's patent pending solution is a power tool that mimics the functionality of traditional hand-activated scissors by use of a touchpad ,which allows the user to intelligently control the width of the blades and when to activate blades. The product is slated for release to the public towards the middle of 2014.
Similar Companies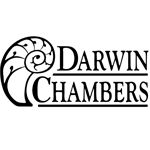 Darwin Chambers Company
Saint Louis, Missouri
Darwin Chambers provides chambers designed for the replicable drying of cannabis. The drying process is critical to maintaining proper levels of cannabinoids and preventing mold and mildew. Darwin manufactures and installs drying chambers that can vary temperature, additive humidity, and dehumidification at programed (ramped) levels. This enables lot to lot consistency whether the drying happens in humid, coastal areas or dry, high altitude areas. Product can also be stored long term with precise levels of humidity to prevent mold or brittleness. MANTIS_RECOMMEND = { property: '53422cdc8e92f89afbf09d5f', render: 'mantis__recommended__wordpress' }; var z = document.createElement("script"); z.type = "text/javascript"; z.async …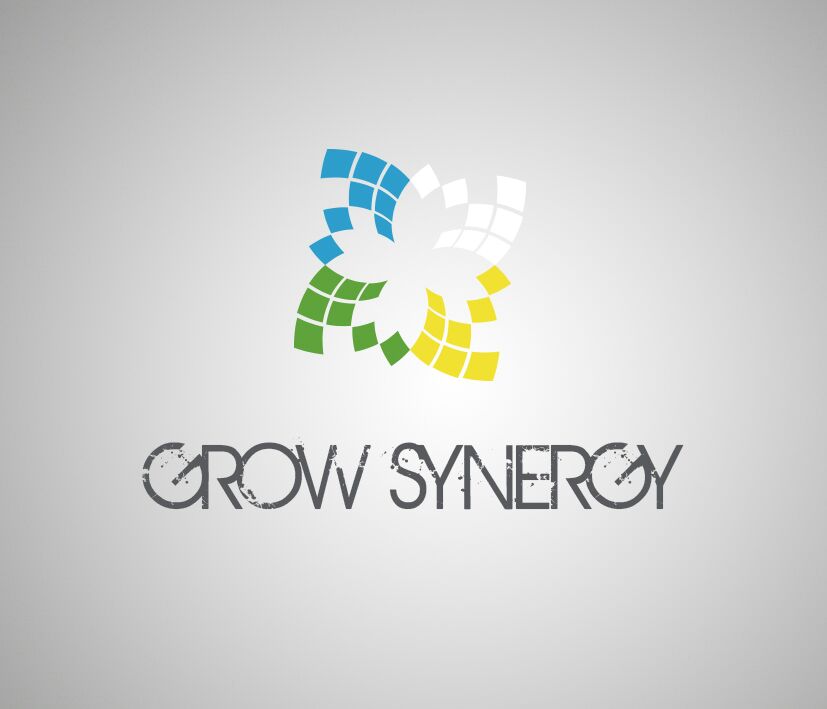 Grow Synergy
Playa Honda, Spain
We are a on-line retailer/wholesaler for indoor and outdoor horticultural equipment. Also smoking accessories and paraphernalia. MANTIS_RECOMMEND = { property: '53422cdc8e92f89afbf09d5f', render: 'mantis__recommended__wordpress' }; var z = document.createElement("script"); z.type = "text/javascript"; z.async = true; z.src = "//static.mantis.marketing/recommend.min.js"; var s = document.getElementsByTagName('head')[0]; s.parentNode.insertBefore(z, s); …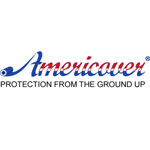 Americover
Escondido, California
Americover is the top source for specialty plastic sheeting. We carry a variety of Black Out Films, Aquaponic liners, Grow Room liners, Room-partition plastic sheeting, and anti static plastic sheeting which prevents things from sticking to it like dust, plants, and static electricity. We cater to many different industries and offer options for every budget. MANTIS_RECOMMEND = { property: '53422cdc8e92f89afbf09d5f', render: 'mantis__recommended__wordpress' }; var z = document.createElement("script"); z.type = "text/javascript"; z.async = true; z.src = "//static.mantis.marketing/recommend.min.js"; var s = document.getElementsByTagName('head')[0]; s.parentNode.insertBefore(z, s); …