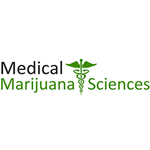 About this Organization
Medical Marijuana Sciences, Inc. (MMS) is a subsidiary of Nuvilex that was established in early 2013. The initial mission of MMS is to develop treatments, based on constituents of Cannabis, for two of the most serious and deadly forms of cancer – brain and pancreatic cancers.
Associates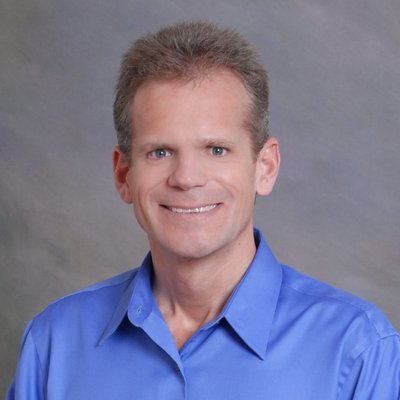 Mark L. Rabe, MD
Scientific Advisory Board Chairman
Dr. Mark L. Rabe serves as the Chairman of Medical Marijuana Science, Inc.'s Scientific Advisory Board (SAB). In addition to the insight and knowledge gained from personally examining over 40,000 patients, Dr. Rabe has owned and operated several successful healthcare-related businesses and has held a number of senior executive healthcare management positions for local, statewide, and national companies. Dr. Rabe is an expert in cannabinoid medicine, speaks at public educational events, conferences & patient support groups, and has appeared in the local media to provide medical commentary. Dr. Rabe has a summa cum laude degree in Biochemistry from Benedictine University …
In The News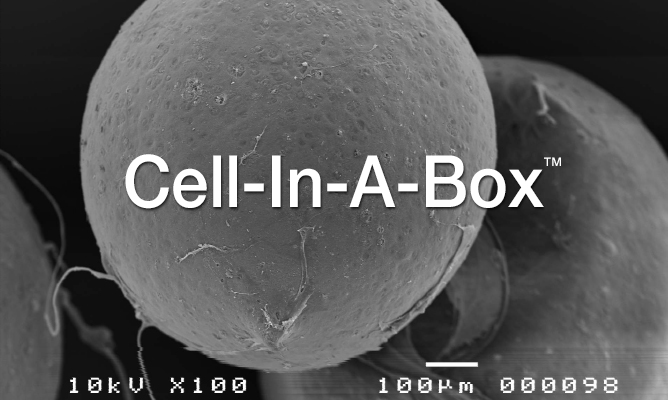 Nuvilex And Medical Marijuana Sciences: Furthering Cancer Research
Cancer is a disease that affects nearly everyone in the developed world in some way or another. 1 in 2 men in the United States are predicted to develop cancer in their lifetimes. Some forms of cancer, such as pancreatic and brain cancers, are especially hard to treat with conventional technologies. Nuvilex, a biotechnology corporation based in Maryland, is looking to change that. The Story Of Nuvilex's Cell-In-A-Box® Technology Nuvilex was …
Similar Companies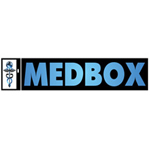 Medbox, Inc.
Los Angeles, California
Medbox, Inc. is a publicly traded company that manufactures Medicine Dispensing Systems AKA Prescription Vending Machines. These machines are designed to automate the experience of purchasing cannabis from a dispensary and/or retail location. They were granted patents for their technology in both the United States and Canada. Headquartered in West Hills, CA, Medbox has grossed $8 million dollars since it began doing business in 2010, and has opened office locations in Los Angeles, New York, Connecticut, Arizona, Toronto, London, & Tokyo. MANTIS_RECOMMEND = { property: '53422cdc8e92f89afbf09d5f', render: 'mantis__recommended__wordpress' }; var z = document.createElement("script"); z.type = "text/javascript"; z.async …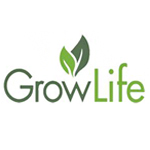 GrowLife, Inc.
Gardena, California
GrowLife, Inc. is a publicly traded holdings company that makes and markets high end, progressive horticulture and lifestyle products right here in the USA. GrowLife Inc. is publicly traded on the OTC market under the symbol PHOT. The GrowLife portfolio includes a variety of companies that specialize in cultivation equipment, soil, and more. Their subsidiaries include GrowLife Hydroponics, Rocky Mountain Hydroponics & Organics, Evergreen Garden Center, Urban Garden, Greeners.com, Phototron, Cannabis.org, Stealth Grow, SGsensors.com, and GrowLife Productions. MANTIS_RECOMMEND = { property: '53422cdc8e92f89afbf09d5f', render: 'mantis__recommended__wordpress' }; var z = document.createElement("script"); z.type = "text/javascript"; z.async = true; z.src = …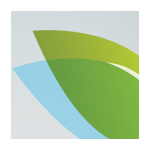 Plandai Biotechnology
Seattle, Washington
Based in Seattle, Plandai Biotechnology is a publicly-traded company that delivers highly bioavailable, phytonutrient rich extracts under the trademark, Phytofare™. In early 2014, Plandai submitted a request for ministerial dispensation to the Secretary of Parliament of South Africa, asking for the allowance of cannabis research. The company hopes to develop cannabis extract medicines for the treatment of cancer. MANTIS_RECOMMEND = { property: '53422cdc8e92f89afbf09d5f', render: 'mantis__recommended__wordpress' }; var z = document.createElement("script"); z.type = "text/javascript"; z.async = true; z.src = "//assets.mantisadnetwork.com/recommend.min.js"; var s = document.getElementsByTagName('head')[0]; s.parentNode.insertBefore(z, s); …