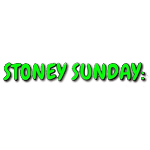 About this Organization
Created and hosted by Coral Reefer for a year, Stoney Sunday was then passed to Rosepants, who has been hosting since October 2011. Each week, the YouTube series answers a variety of questions that were submitted via Twitter, email, YouTube comments, and more.
While most of the Stoney Sunday questions asked are cannabis related, this is not true for all of them.
Associates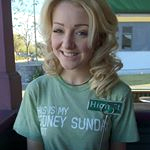 Coral Reefer
Creator
Coral Reefer is an activist who is best known for channel on YouTube, large social followings, as well as her blog. She is the creator of Stoney Sunday and the News Nug. Coral Reefer realized cannabis helped treat her anxiety and depression early in life. In turn, she did some internet research on the topic of medical marijuana. Coral's findings led her to support the legalization and regulation of cannabis. Coral Reefer attends a plethora of cannabis events and continues to be a voice for the cannabis community. MANTIS_RECOMMEND = { property: '53422cdc8e92f89afbf09d5f', render: 'mantis__recommended__wordpress' }; var …
Similar Companies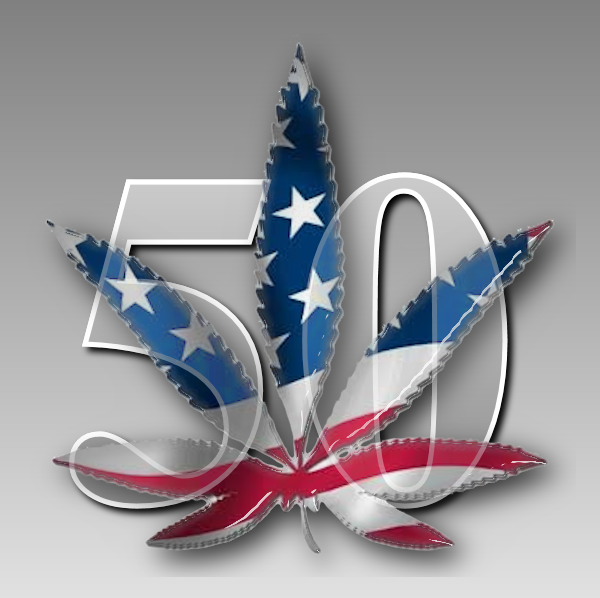 LEGALIZE50
West Warwick, Rhode Island
Legailze50.org was formed on March 1st, 2013 with the intent of providing education about cannabis, it's medical uses and therapeutic nature. The prohibitionist propaganda of old has been debunked and Legalize50 seeks to empower the citizens of the United States to raise their voices, and help incur change in marijuana policy. Make no mistake the 'war on drugs' is a war on cannabis just as 'drug testing' is marijuana testing. The lives ruined, 1 every 38 seconds, in this country due to a prohibition based on lies, greed and racism is an absolute atrocity second only to the overt slavery …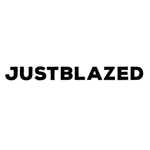 JustBlazed
JustBlazed is a digital publication focused on giving you your daily dose of all things marijuana, from weed cultivation and legalization to entertainment and culture. MANTIS_RECOMMEND = { property: '53422cdc8e92f89afbf09d5f', render: 'mantis__recommended__wordpress' }; var z = document.createElement("script"); z.type = "text/javascript"; z.async = true; z.src = "//assets.mantisadnetwork.com/recommend.min.js"; var s = document.getElementsByTagName('head')[0]; s.parentNode.insertBefore(z, s); …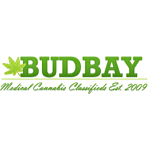 BudBay
Medical marijuana classifieds website. Find local vendors, collectives, mobile delivery services, dispensaries and all other cannabis clubs. MANTIS_RECOMMEND = { property: '53422cdc8e92f89afbf09d5f', render: 'mantis__recommended__wordpress' }; var z = document.createElement("script"); z.type = "text/javascript"; z.async = true; z.src = "//assets.mantisadnetwork.com/recommend.min.js"; var s = document.getElementsByTagName('head')[0]; s.parentNode.insertBefore(z, s); …