view full HD gallery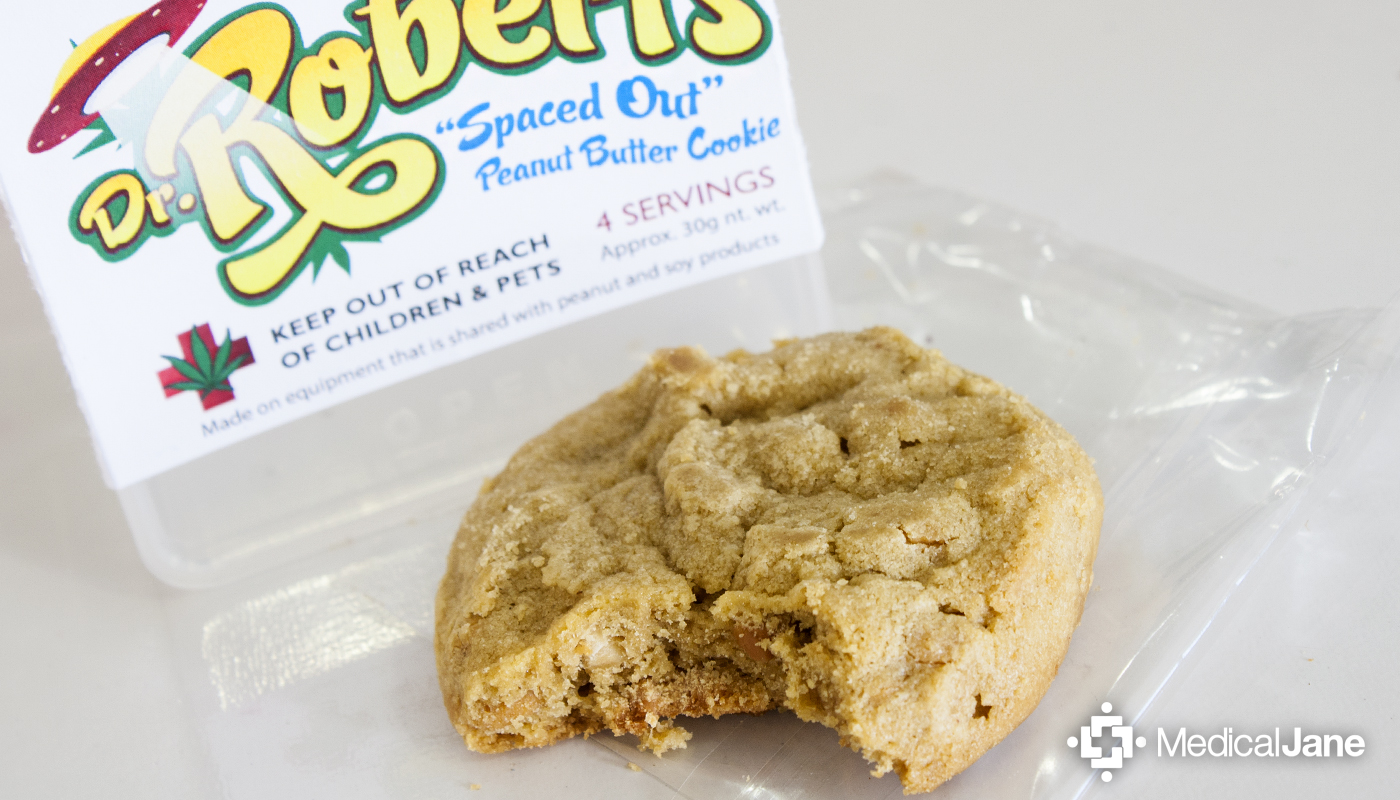 Dr. Robert's Peanut Butter Cookie Review
Today, I am reviewing one of the most delicious tasting, high-potency edibles I have had the pleasure of coming across in southern California.
Peanut Butter Cookies Made With Quality Canna-butter
This peanut butter cookie goes by the name of "Spaced Out" and is made by the Dr. Robert's edible company. Like the other medicated edibles I have had from Dr. Robert's, this edible is made with nothing but quality materials and attention to detail. The end-product is a cannabutter-infused cookie that tastes like a peanut butter cookie served at a gourmet chocolate shop.
"Just one hour after consuming half of the cookie and I began to feel the droopy eyes, slowed time, and heavy feeling associated with most powerful edibles."
The amount of concentrated canna-butter they get into each (relatively small) peanut butter cookie is staggering. Each package contains 1 cookie with roughly 200mg of THC. This explains why the Dr. Robert's company has labeled this snack as 4 high-potency servings.
Caution: These Small Cookies Contain Roughly 200mg of THC
The "Spaced Out" peanut butter cookies from Dr. Robert's Bakery are named appropriately; they're strong, spacey, and produce a soothing body-melt. The effects are prolonged and seem to come in waves every hour or so for 3-4 hours. I personally try to medicate with edibles as strong as these after dinner or late in the afternoon. This way, I can avoid the groggy feeling I experience after the cannabinoids begins to ware off.
Also, it wouldn't be a bad idea to add a glass of milk to the equation to compliment the thick peanut butter chunks hidden in each bite. These peanut butter chunks also help hide the taste of the large amounts of cannabis used in their recipe. The "Spaced Out" cookie is easily one of my favorite ways to end the night in a deep sleep, especially if I want to make sure that I wake up well-rested the next day.
For more information on consuming edibles, please refer to our ingesting cannabis article.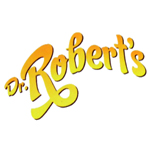 Dr. Robert's Bakery
Dr. Robert's Bakery is based in San Diego, CA. They have a variety of medible options, all of which use canna-butter. They are the home of the 42 Brownie, which is one of the most …