view full HD gallery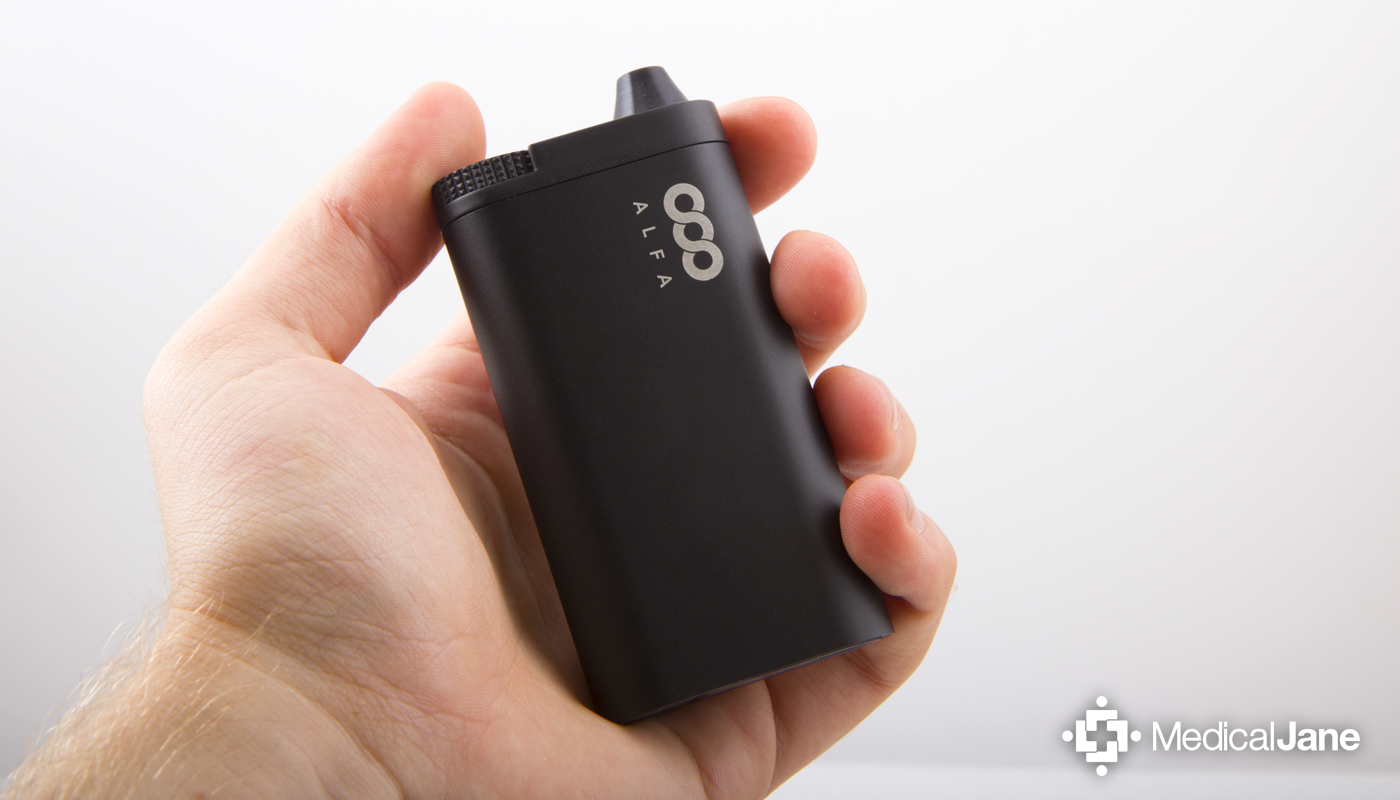 Goboof Alfa: An Easy-To-Use Portable Vaporizer
Specifications
Released:

July 2014

Manufactured By:

Goboof

Manufactured In:

Ireland

Designed In:

Dublin

Designed For:
See all specifications
Many herbs contain sought-after components that can be attained through the act of smoking. However, smoking comes with a laundry list of health risks associated with the inhalation of burnt plant matter. There are carcinogens and other toxins, such as carbon monoxide, dioxide, ammonia, present in the smoke generated from the combustion of plant material.
"It's ergonomic so it's easy to hold. For the active type or outdoors enthusiast, we know size matters so that's why we're keeping ALFA tight and tidy." – Team Goboof
The truth of the matter is that all of the problems associated with potentially harmful smoke can be avoided if the herb or oils are heated to the point where the desired components, mainly cannabinoids in this case, are released without combustion. That is precisely what a vaporizer does.
Today, I woke up to a package from Goboof, a Hollywood based vaporizer manufacturer that just added a new product to their line-up. It's name? The Alfa. At first glance, the Alfa looks to be a compact, tactile portable vaporizer that is designed to fit perfectly in someone's pants pocket. It's about the size of an iPod Nano. Although slightly thicker, the Alfa is significantly lighter in weight than any iPhone or iPod I have come across.
Getting Started With The Goboof Alfa Vaporizer
The first thing I did was check to see if the vaporizer came pre-charged. It wasn't. However, this is not an issue since you can still use it when it is plugged in.
To get the charging process started, simply connect the wall-adapter to the Goboof Alfa Vaporizer. There is a small charging hole located on the side of the Alfa. Once plugged in, the unit will begin to illuminate a red light from the top. This lets you know it is in charge-mode. Once the unit is fully charged, you'll need to open the oven door and fill it with your favorite dry herbs (or concentrates if you are using the attachment). The oven's door is located on the bottom of the unit, and has "OPEN" engraved on the door housing.
Once the oven is filled with your material, turn the Alfa vaporizer ON by selecting your preferred temperature to begin vaporizing after the oven is heated up. I repeat: You must wait until the unit is pre-heated to start inhaling; the entire process takes about 30 seconds. The Alfa vaporizer utilizes a unique battery technology that is supposed to provide roughly 2 hours of run-time on each charge; not exactly impressive considering it took the battery nearly 5 hours to charge for the first time…
Easily Control The Temperatures At Which You Vaporize
To ensure you stay in control of the various temperature settings, the Goboof Alfa utilizes a simple to use rotary dial. There are three manual temperature settings and two automatic settings:
Low: 374f / 190c A/P: (Auto Puff) Increases temp 5f deg. each draw
Med: 410f / 210c A/T: (Auto Time) Increases temp from 374f to 428f
High: 446f / 230c over a 20 minute period
(A/P and A/T): These different temperature settings allow you to easily customize the heat of each pull.
I like to start vaporizing at a lower temperature. for the first couple of draws (3-4). This allows me to really taste the delicious terpenes with each inhale, and because the temperatures are so low at the LO level, you should not expect to see a lot of vapor without extremely long pulls.
Next, I like to shake up the material in the heating chamber with the provided bamboo stick before moving on the the next (hotter) heat setting. You'll want to do this for each heat setting until your material has lost all of its flavor. You'll know when the bowl is kicked when it begins to taste a lot like burnt popcorn.
Vaporizing at both low and high temperatures is an important step, not only to save money by getting more out of your stash, but also because many cannabinoids do not become activated until they reach higher temperatures. Thus, you could actually be wasting some potential health benefits (that remain in the plant) by stopping too early.
Remember to keep stirring your material every few draws to keep your material from overheating one area unevenly, and to maximize the flavor of each draw. You will know when your bowl of material is spent when it is completely dry and crumbles to the touch. If you are using dry herbs, you can continue vaporizing the material until it changes from light green to a light brown shade.
For those interested in picking up one of these vaporizers, they are currently available for preorder for $199 from the manufacturer and a number of verified Goboof retailers.
Best Deal From Around The Web
starting at
[[bestOffer().price | currency]]
+ Free Shipping
starting at
$199.00
+ Free Shipping
The above pricing is based on US residents with no tax obligation. Please wait while we detect your location and show more accurate pricing.
We were unable to load pricing based on your location, the above price is assuming US shipping with no taxes.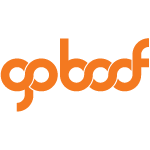 Goboof
At Goboof, we love our adventure sports but we also love to relax and take in the moment after a great hike, trip or outdoor adventure. If you're anything like us, you'll know what's missing …