view full HD gallery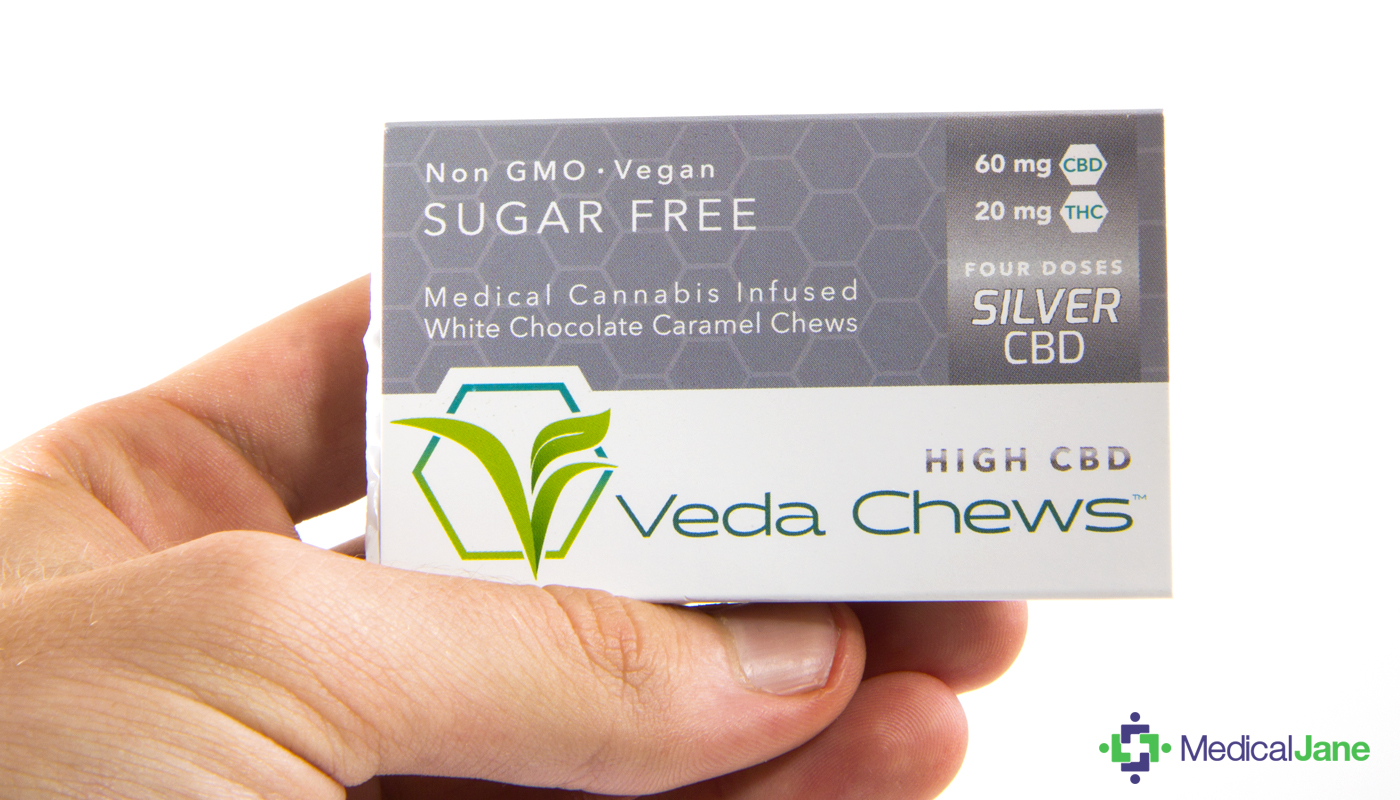 High CBD Veda Chews (Silver CBD) by Avedica Nutraceuticals
Medical marijuana patients in search of truly healthy edible choices typically have very limited options. It's an unfortunate reality, even for patients living in legal, cannabis-friendly states. In fact, most of the edibles I stumble across here in Los Angeles are packed with sugar, high-fructose corn syrup and other unhealthy ingredients that would deter any health-conscious consumer. It's as confusing as it is frustrating.
That's why I found it so refreshing to see a new line of infused products hit dispensary shelves that provides patients with a variety of healthy edibles. Not only that, these edibles actually taste good.
Medical Cannabis Infused White Chocolate Caramel Chews
Crafted by Avedica Nutraceuticals, Veda Chews™ are cannabis-infused white chocolate caramel bites that are vegan, non-GMO, sugar-free, gluten-free, and soy free. The product is founded on the principles of Ayurveda, the "oldest known science of health."
"With 60mg and 20mg of THC per package, patients get 4 days worth of medicine for a donation of just $14."
With 60mg and 20mg of THC per package, medical marijuana patients get 4 days worth of medicine for a donation of just $14. Veda Chews come packaged in four evenly dosed chews, each chew containing roughly 15mg of cannabidiol (CBD) and 5mg of tetrahydrocannabinol (THC) producing effects with minimal psycho-activity. The ratio of CBD to THC creates a calming effect that will allow you to function in daily life with less discomfort and none of the side effects associated with pharmaceutical medications.
How Will The High CBD Veda Chews Affect Me?
Generally speaking, small amounts of CBD will increase your alertness and higher doses of CBD will create a more sedative effect. With 15mg of CBD per chew, these infused edibles should help relieve convulsion, inflammation, anxiety, and nausea, as well as inhibit cancer cell growth. Additionally, CBD is believed to temper the psychoactive effects of THC, and thus, helps to reduce anxiety in many patients.
The 5mg of tetrahydrocannabinol (THC) provides medical marijuana patients with mild to moderate analgesic effects, and can be used to treat pain by altering transmitter release of neurons in the spinal cord. Other effects include relaxation, alteration of visual, auditory, and olfactory senses, appetite stimulation, anti-nausea effects, and aggression reduction in certain people.
Each batch of Veda Chews are stamped with a unique ID code on the side of the box, allowing patients to give the company feedback on their products at a batch-level. This makes product re-calls much easier (if they ever needed to do that) and it allows the company to notify patients that may have consumed products exceeding their expiration date (rare as this product has a shelf life over six months).
Like most infused products, it is recommended that you store your Veda Chews in a cool, dry place. If you put this product in your refrigerator (not recommended), the chews will begin to harden. This won't ruin the Veda Chews by any means; the white chocolate just tastes better when its at room temperature.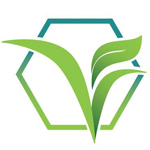 Veda Chews
Developed by Avedica Nutraceuticals, Veda Chews™ are an infused product that was founded on the principles of Ayurveda, the oldest known science of health. The team's goal is to provide more natural sources of alternative …