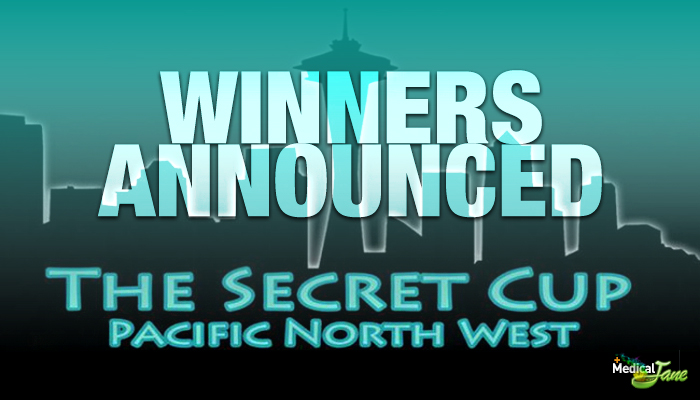 The First Annual Secret Cup: Pacific Northwest Winners Announced
The Secret Cup Was In Seattle This Weekend
This year, the Secret Cup decided to try a new format. Instead of holding a number of individual competitions across the US, the founders instituted the ground rules for a national tournament; the first of 5 regional competitions, the Pacific Northwest Secret Cup took place this weekend. The top 3 finishers will be invited to compete in Denver at the end of the year for the chance at being crowned this years concentrate champion.
The first annual Pacific Northwest Secret Cup regional was held in Seattle, and a number of big names were in attendance. Typically there are 30 Secret Cup entries, but one participant backed out at the last minute without notice. With that being said, the Secret Cup is a collection of 29 of the best hash makers the pacific northwest has to offer. Included were entries from YouTube celebrities like Knotty and Bret Maverick, as well as Refine Seattle.
The Seattle Secret Cup Winners: Individual Categories
As with any Secret Cup, there was no shortage of quality concentrates to choose from. The entries were mostly different forms of BHO (shatters, waxes, budders, etc…) but there were a few CO2 entries as well as solvent-less extracts in the mix too. Following suit, there was no shortage of available awards. The winners, with lab-testing results from Analytical 360, are broken down into their respective categories and are as follows:
Connoisseur's Choice (Voted by VIP ticketholders) – CBcanD (16.88% THC, 42.41% CBD) – Standard Oil and MTG Seeds
Highest CBD – CBcanD (16.88% THC, 42.41% CBD) – Standard Oil and MTG Seeds
Highest Terpenes – Hollywood OG – Kosher Concentrates
Best Budder/Wax – Lemon Skunk Honeycomb (59.48% THC, 2.17% CBD) – Farmer Joe Parker
Best Shatter – Lemonade (58.28% THC, 1.43% CBD) – Dank Wax Inc.
Best Solvent-less – Fire Power (54.96% THC, 0.49% CBD) – A Greener Today
The Secret Cup: Pacific Northwest Overall Winners
While each individual category winner goes home with bragging rights, the new format of the Secret Cup has a bigger purpose: to designate a champion. In order to be crowned, one must get past the regional Secret Cup competition first. As we know, only the top 3 overall scores (regardless of category) will be invited to the Secret Cup Finals, and the winning entries were:
1st – Lemonade Shatter (58.28% THC, 1.43% CBD) – Dank Wax Inc.
2nd – Pine Queen Dream Shatter (63.41% THC, 0.53% CBD) – Handmade Extracts
3rd – Hollywood OG – Kosher Concentrates
It is important to note that participating in the Secret Cup is an honor in and of itself. It's not often that a 30 (29 in this case) of the world's best hash makers come together under one roof to share their best medicine with one another. Being invited to compete is a sign that you, as a concentrate maker, are doing something right in this industry.
With that being said, congratulations are in order for all of the winners. Dank Wax Inc., Handmade Extracts, and Kosher Concentrates will receive an invitation to Denver for the Secret Cup Finals in December. In the meantime, the tournament will move south for its next stop in northern California.
The Secret Cup: Northern California will be held the first weekend in October, and it sounds like the experience will be even better for patients in attendance. There will be an official pre-party sponsored by Irie Cartel Oct. 4th, and tickets are available for pre-sale. For $35, you can sample the entries at the pre-party dab bar and receive general admission to the award ceremony. VIP packages are also available for $250.
For more information on future competitions, follow The Secret Cup on Facebook.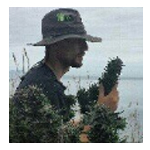 Farmer Joe Parker
Based in the Pacific Northwest, Farmer Joe Parker is a registered caregiver, organic farmer, breeder, and extraction artist. He offers a variety medical cannabis products to patients in the Seattle area. MANTIS_RECOMMEND = { property: …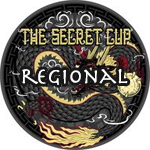 2013 Secret Cup: Pacific Northwest Regional
The Secret Cup is a nationwide tournament made by hash makers, for hash makers. The contest consists of regional competitions that happen in an undisclosed location and is not open to the general public.What sets …