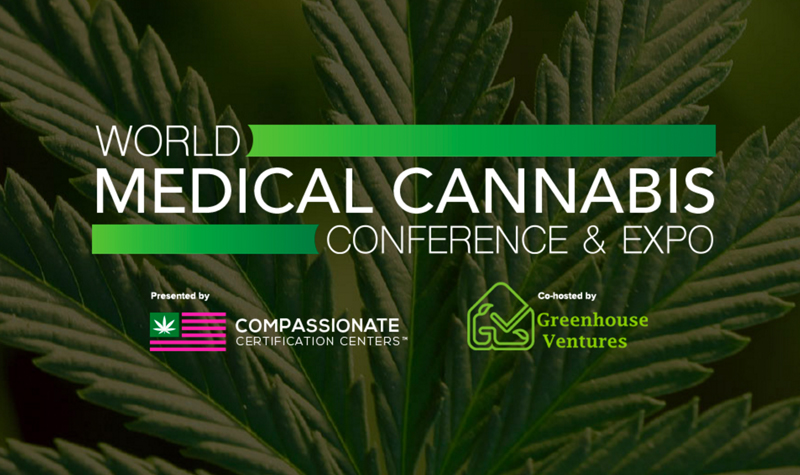 Medical Marijuana Conference to Offer Continuing Medical Education (CME) Credits
The World Medical Cannabis Business Conference & Expo (WMCCExpo), hosted by Compassionate Certification Centers (CCC), will be held Apr 21-22, 2017, at the David L. Lawrence Convention Center in Pittsburgh, Pennsylvania.
In a press release by CCC, they say the motivation behind this conference is "to establish a more inclusive and progressive healthcare dialogue by incorporating medical marijuana resources and patient care into mainstream medicine."
The program has been devised to apply to several states, and invites healthcare professionals to gain a comprehensive introduction to medical cannabis, all the while earning up to 22.5 CME credits and several other benefits.
"This conference is applicable to anyone who is involved in patient care. It was designed by physicians for healthcare professionals to educate all providers," said Dr. Bryan Doner, CEO and co-founder.
The WMCCExpo is the first large-scale MMJ conference led by physicians for the healthcare profession. There will be numerous opportunities to network with leading marijuana educators, industry leaders, business professionals and patients from all over the world.
In addition to the educational seminars, workshops and panel discussions, there will be a 170+ booth vendor display, live entertainment, a cocktail mixer, and a chance to meet with former NFL star Ricky Williams.
Tickets start at $399 and can be purchased online. Attendance is expected to near 8,000, but only time will tell.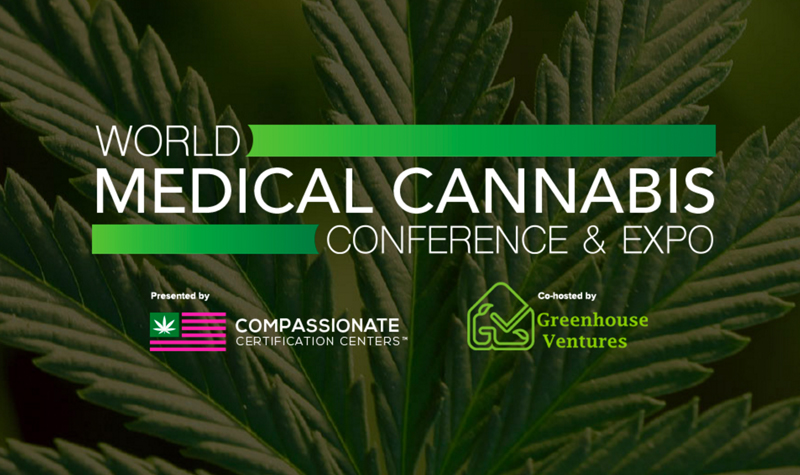 2017 World Medical Cannabis Conference & Expo
At the World Medical Cannabis Conference & Expo, you can meet and network with venture capitalists, investors, physicians, patients, and hundreds of medical marijuana vendors. Buy your VIP ticket and roll out the red carpet …