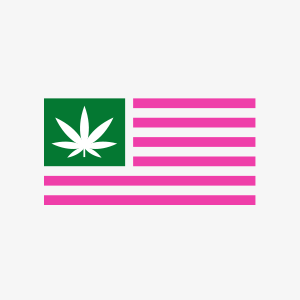 About this Event
At the World Medical Cannabis Conference & Expo, you can meet and network with venture capitalists, investors, physicians, patients, and hundreds of medical marijuana vendors. Buy your VIP ticket and roll out the red carpet from 5:00 pm – 7:00 pm for entertainment by Sound Molecule Production, an exclusive meet-and-greet with Ricky Williams, and networking, followed by drinks and lots of new surprises!
The conference continues Saturday with a full day of events, including a medical education conference, educational seminars, panel discussions, and various business opportunities. We will be featuring over 200 medical marijuana based businesses/companies with display booths from all over the world.
You can learn more about the event at their website: http://www.compassionatecertificationcenters.com/conference-overview/.
Ticket Prices
Event Hours
FRI APR 21

12:00 PM

- 7:00 PM

SAT APR 22

10:00 AM -

6:00 PM
In The News
Medical Marijuana Conference to Offer Continuing Medical Education (CME) Credits
The World Medical Cannabis Business Conference & Expo (WMCCExpo), hosted by Compassionate Certification Centers (CCC), will be held Apr 21-22, 2017, at the David L. Lawrence Convention Center in Pittsburgh, Pennsylvania. In a press release by CCC, they say the motivation behind this conference is "to establish a more inclusive and progressive healthcare dialogue by incorporating medical marijuana resources and patient care into mainstream medicine." The program has been devised to apply to several states, and invites healthcare professionals to gain a comprehensive introduction to medical cannabis, all the while earning up to 22.5 CME credits …