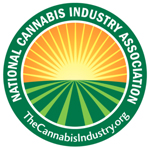 About this Organization
Founded in 2010, The National Cannabis Industry Association (NCIA) is a trade organization for the cannabis industry. It serves to provide canna-businesses with a voice in Washington, D.C.
The NCIA is led by industry leaders with the intent to speak for the needs of the rapidly-growing cannabis industry. Additionally, they allow members to choose who will serve on the board of directors with annual elections.
In The News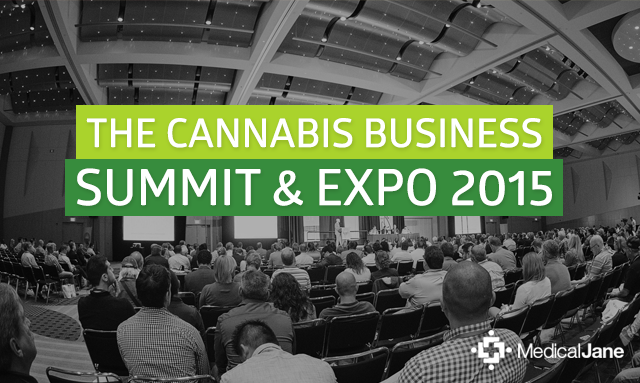 The Cannabis Business Summit & Expo is Coming to Denver
The cannabis industry is booming and Colorado is its epicenter (until California gets its act together and legalizes the plant for adult-use). For the second year, the largest cannabis trade association in the United States is hosting a business summit in Denver. Exhibitors, sponsors, speakers and attendees will discuss and make their plans to take the cannabis industry by storm and push cannabis reform in 2015 and beyond. The National Cannabis Industry Association (NCIA) will host the event who expect over 100 exhibitors and 2,000 attendees. The summit will serve as …