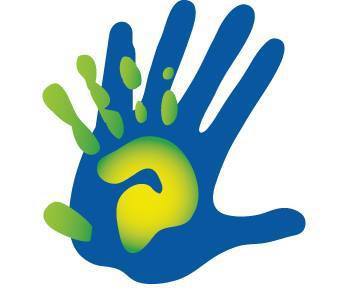 About this Organization
Parents-4-Pot is a dedicated voice for all families who support the end of hemp and cannabis prohibition. The organization strives to defeat the social stigma surrounding adults who use cannabis responsibly. They support a parent's choice to use medical cannabis to treat their children's illnesses.
Parents-4-Pot helps families with cannabis related issues through education, direct action and organizational support.
Associates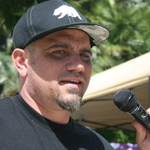 Mickey Martin
Founder
As news of Mickey Martin's death spread on Wednesday, June 21, 2017, friends, colleagues, and fans poured out their grief and disbelief on social media. Even those who didn't always agree with his outspoken opinions, respected him for his honesty and dedication to the betterment of the cause. Mickey labeled himself as the "Self-Appointed Leader of the Weed Movement," and he didn't hesitate to tell it like it was. Parents 4 Pot, of which Mickey was the founder and current treasurer, said there are "no words available to describe the utter anguish the Parents 4 Pot family feels in sharing …